K.G. Orphanides
info@mightyowlbear.com

writing, narrative design, audio development,
code made of gaffa tape

mightyowlbear.itch.io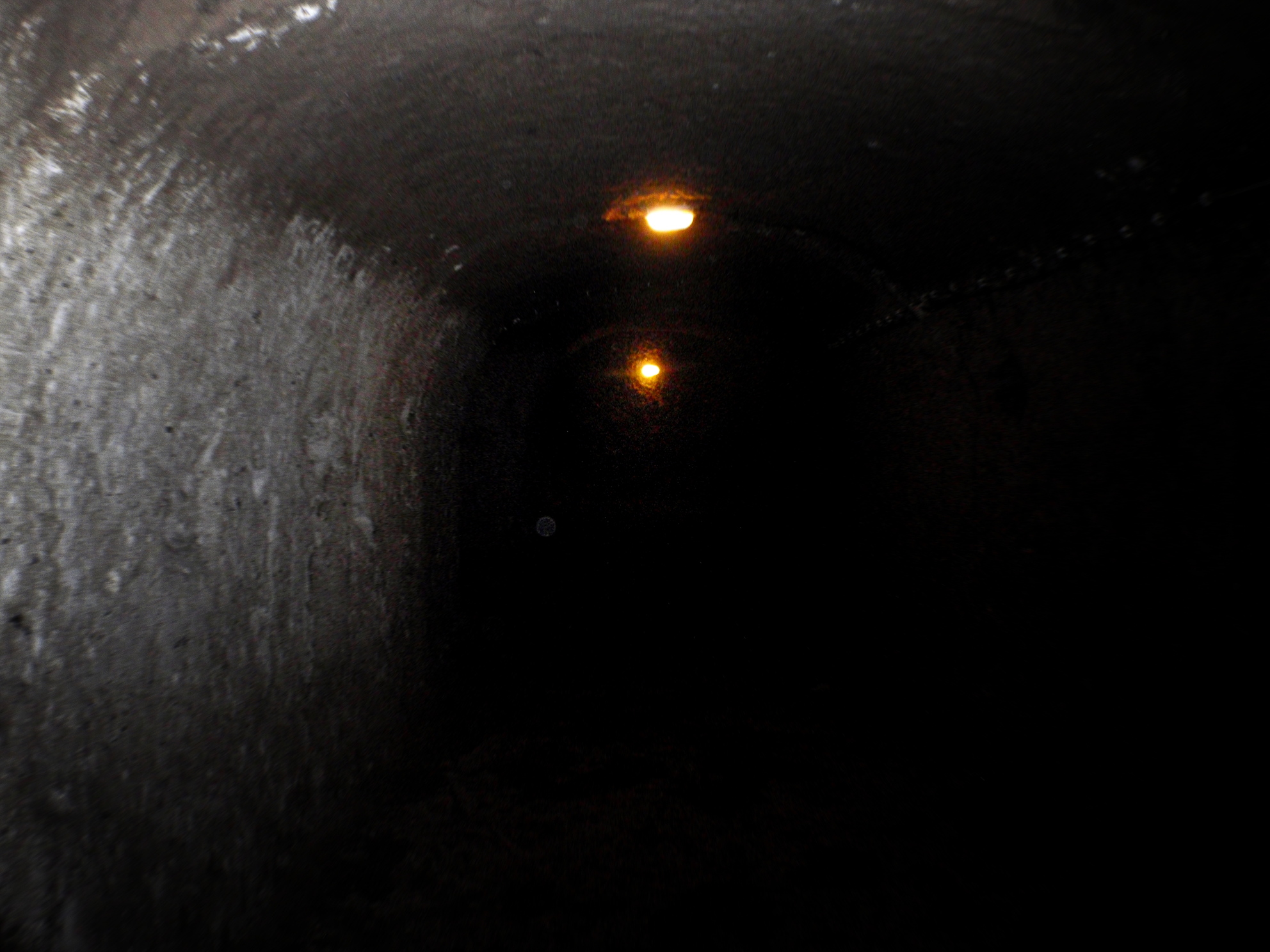 Demo: Sunder
The first part of a fully-voiced interactive poetry cycle in classical hexameter. This is a playable vertical slice, including a single narrative core with three unique endings.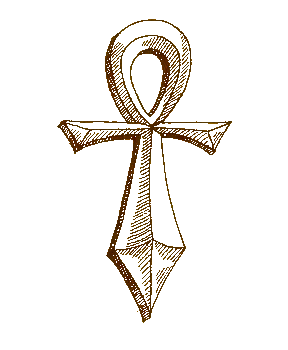 The Test of Virtue
A fan-made character class test based on the character creation process from Ultima VI: The False Prophet, released in 1990 by Origin Systems.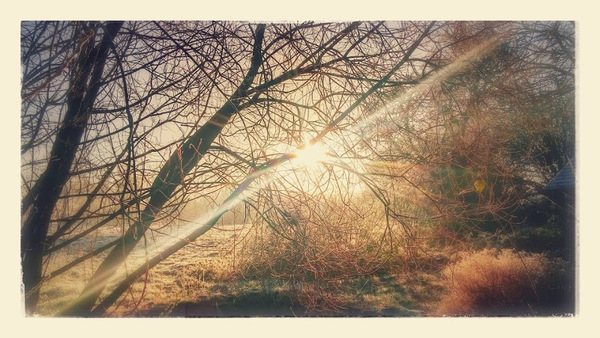 Winter's Heart
An interactive greetings card, a heartwarming festive story, and an exploration of what waits for us in the cold dark.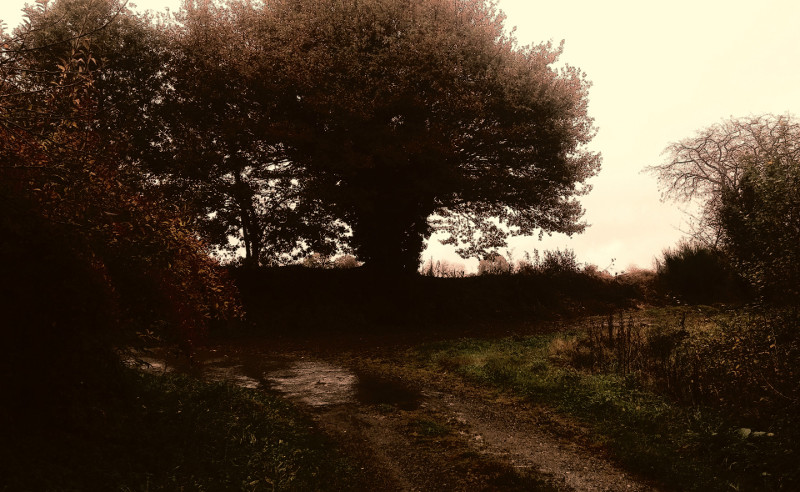 >

The Road to Adventure
Hunt monsters. See the sights. Be a hero.
An extensively commented Twine game, written to accompany a tutorial in The MagPi. Hosted on itch.io.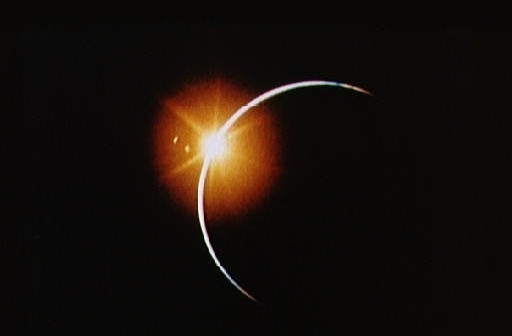 Eight characters, a number, and a happy ending
A parser-based science fiction text adventure about memory, victory, and loss. Hosted on textadventures.co.uk.